Downtown Louisville's Authentic Italian Pizzeria & Pasta
Conveinient Located Downtown in the Museum District
From birthday gifts to a simple "Thank You", it's quick and simple to buy a Luigi's Pizzeria gift card.
Take the authentic Italian experience to your event or office occasion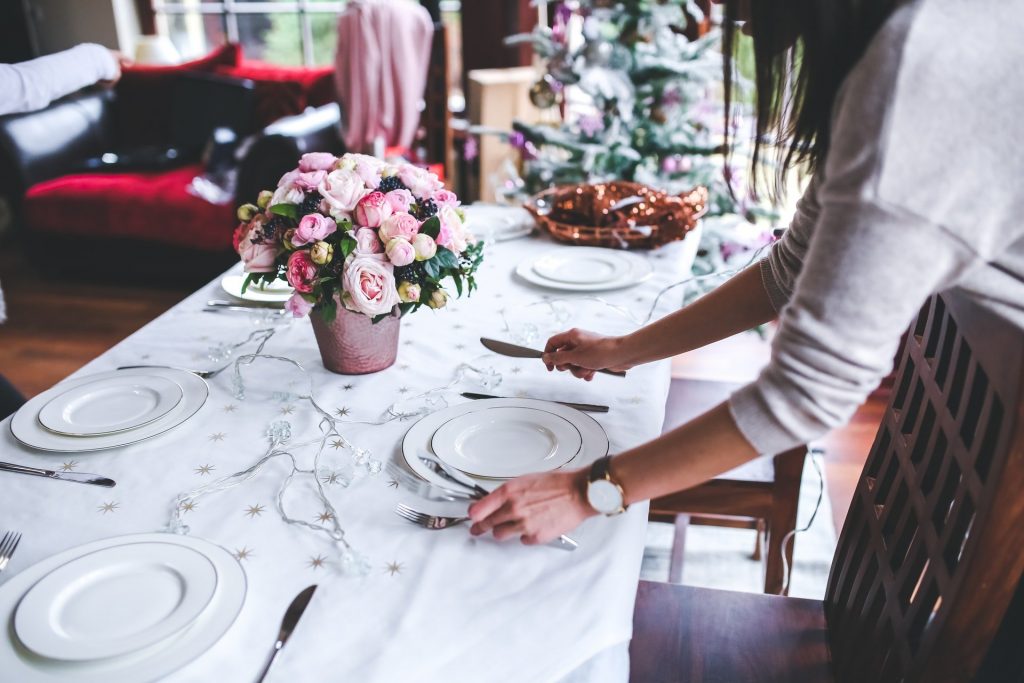 Take Luigi's home and wind down with the memory of authentic Italiano.
Luigi's Pizzeria & Pasta is conveniently located in downtown Louisville's musuem district within walking distance to many of downtown Louisville's attractions and musuems! Whether you're visiting Louisville or on your lunch break, Luigi's Pizzeria & Pasta has the finest Italian food Louisville has to offer thanks to highest quality ingredients that makes Luigi's so authentic you can taste it!
712 West Main Street, Louisville, Kentucky 40202
I stopped in to grab lunch to go. It was great. The line was a little slow since it was busy, but definitely worth the wait. I'd recommend for sure.
Truly fantastic!! Stromboli was baked fresh when I ordered it. The flavor felt like I was in Italy eating! We will be back!
I loved their pizza. Love that they crisp it right up before serving. And the tiramisu was great too! Great prices and friendly service.
Really GOOD pastrami sub! Wish I could remember the guys name who prepared my meal. Really engaging. I'll be back. I work just down the street. So GLAD I didn't go to Subway.